watch the video then see links below on how you can do it.
Heres the podcast with me doing a live call to the company. listen and see just how i do it…
Listen here Click here
Heres the link and discount code so as you can get the best prices here..https://britishexpatsinspain.com/2020/09/02/best-car-insurance-in-spain/
If any of this info has been of help please leave a quick comment below thanks.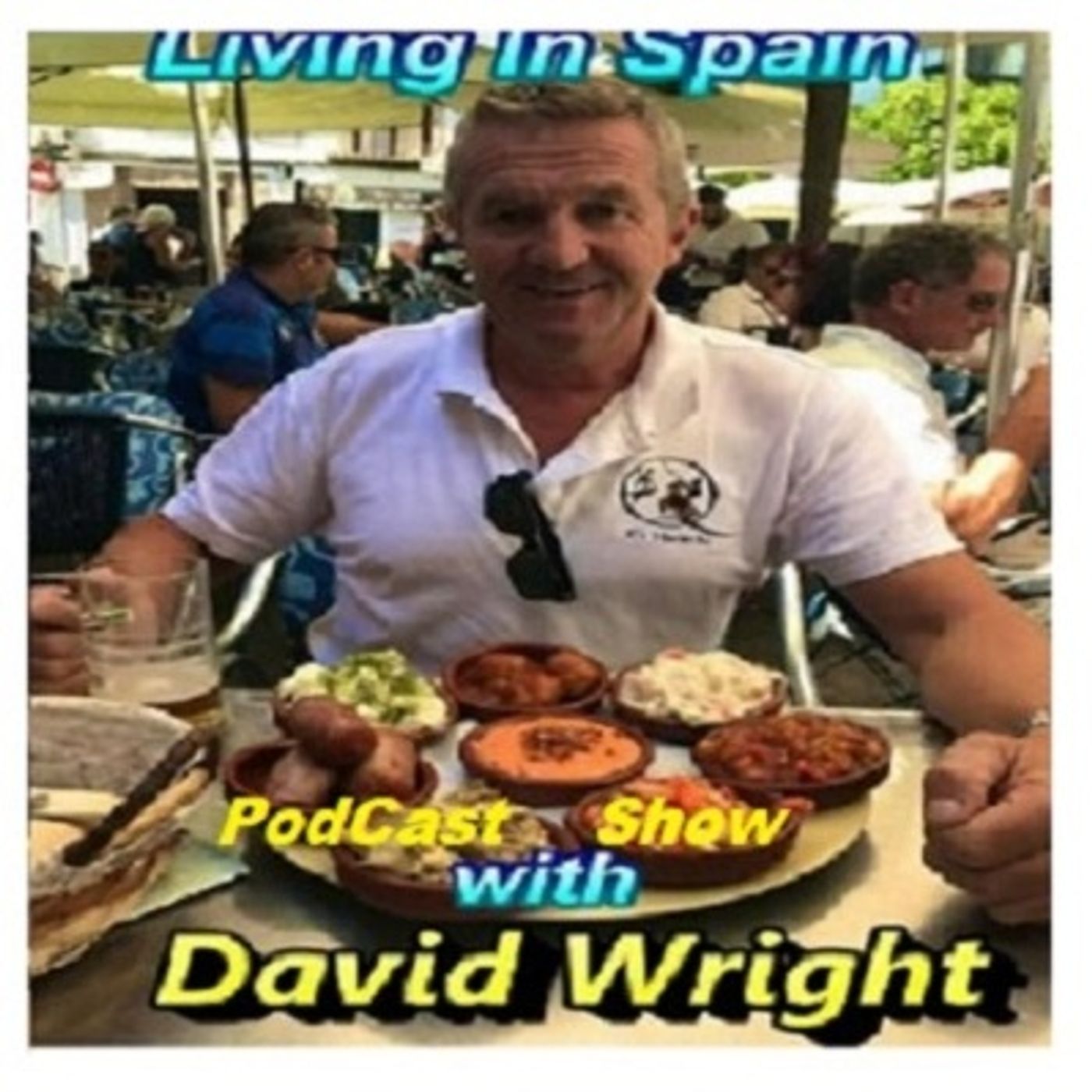 Nomad visa news 1st Feb 2023Today i had another meeting with Alejandro Salvador from Salvador tax and legal and as you know Alejandro is also the Honorary British Consulate for Almeria.Here we chat about the very latest news out on the new nomad visa for spain. Get all the latest news first on Davids sites all free see here
https://www.davidwrightonline.comJoin
out private facebook group HERELiving and working in Spain information and advice and get access to our experts help page here
https://britishexpatsinspain.com/targeted-help-page-2/