watch the video then see links below on how you can do it.
Heres the podcast with me doing a live call to the company. listen and see just how i do it…
Listen here Click here
Heres the link and discount code so as you can get the best prices here..https://britishexpatsinspain.com/2020/09/02/best-car-insurance-in-spain/
If any of this info has been of help please leave a quick comment below thanks.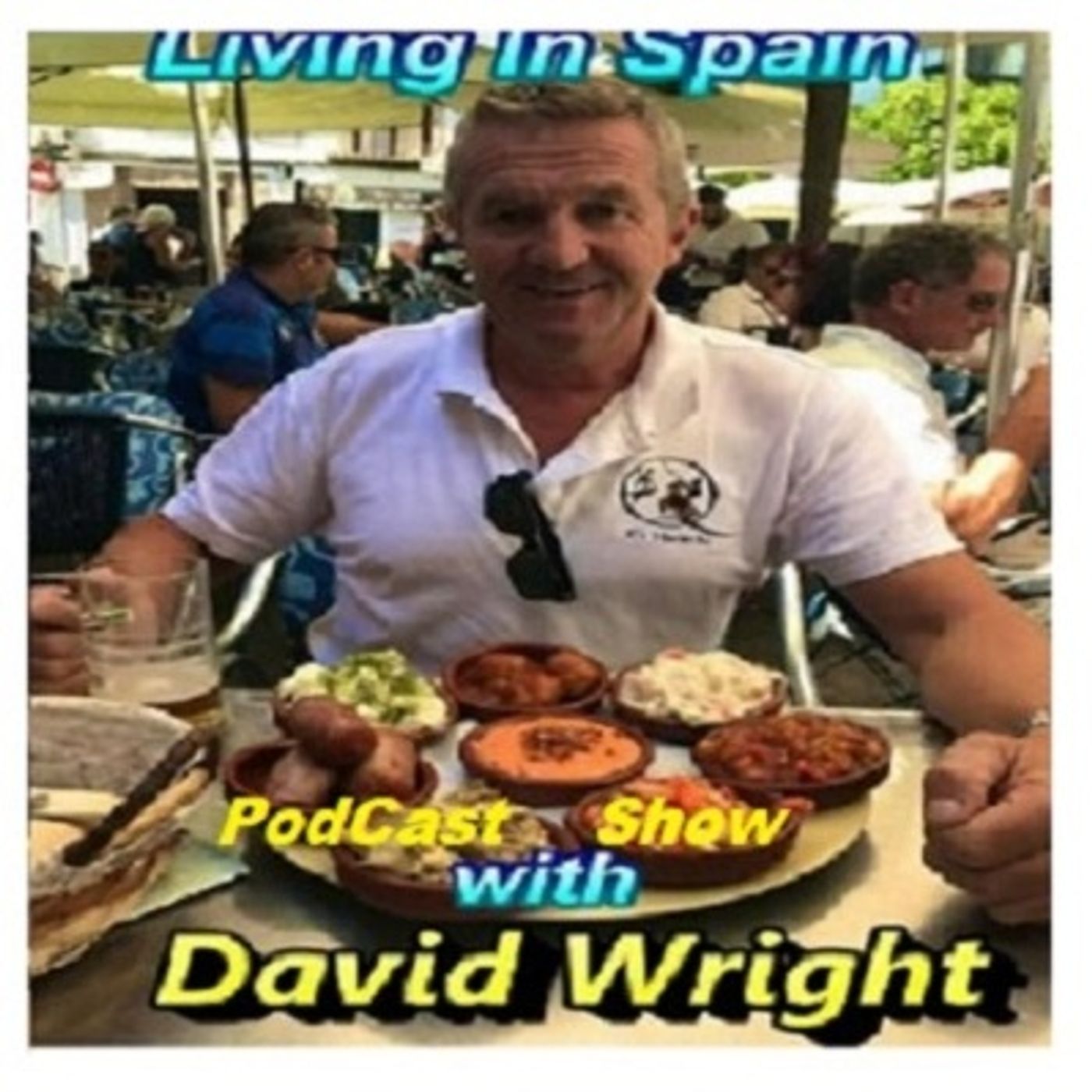 Living and working in Spain radio show reply.On this week's show mortgages and what it really costs when buying and selling in Spain plus some great tips after living here for 20 years .See our experts help page here and get them to answer your questions with in 48 hours..
https://britishexpatsinspain.com/targeted-help-page/Stay
updated in Spain listen to Rorshok Spain news updates show here..
https://rorshok-spain-update.simplecast.com/
#jobsinspain, #livinginspain, #movetospain, #movingtospain, #news, #spain, #workinspain