Heres my top 10 Spanish dishes that you must try. How many have you had ?
This is my 19th year living and working in Spain and i think i have tried most things but heres a few of my favourite's that you must try.
Paella . i love the mixed Paella .
2.Salmoreja.
Salmorejo is a purée consisting of tomato and bread, originating from Cordoba in Andalucia, south Spain. It is made from tomatoes, bread, oil and garlic.
3.Tapas.
Should of been top of my list as you may know David loves tapas especially as they are FREE in Almeria. Here there are many different small dishes that are ordered and free with a beer or wine. See what they are here TAPAS
4. Pinchos
The Spanish dictionary defines a pincho like 'a portion of food served, sometimes with a cocktail stick, as an aperitif'. normally beef or pork.
5. Sobrasada
It's a distinctive, paprika-spiked, raw, cured sausage that's eaten like pâté,
I have it on toast for breakfast or a snack.
6. Black Paella .
looks very strange but i love the flavor you really need to try it once.
7. Churros
Great for breakfast or with hot chocolate .
8. Albondigas
A meatball is ground meat rolled into a small ball, sometimes along with other ingredients, such as bread crumbs, minced onion, eggs, butter, and seasoning.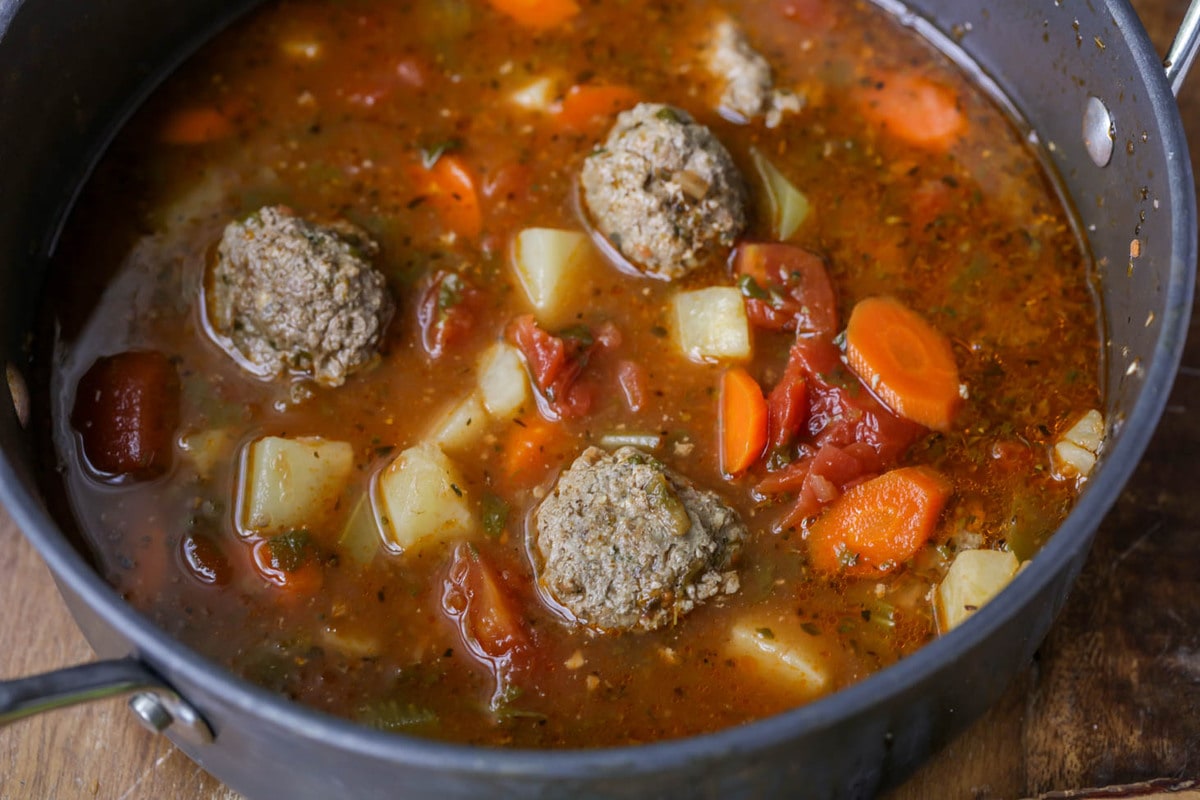 9.Migas. I love this one.
Authentic migas are supposed to be made with leftover corn tortillas, which are then cut into small strips, fried in oil until crispy,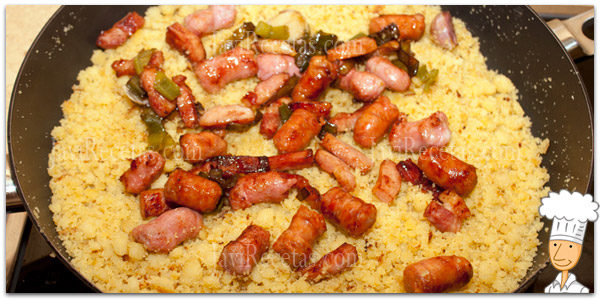 10. Calamares.
Fried squid in many different forms.
So how many have you tried and whats your favorite Spanish dish. Comment below.
Car and health insurance for Expats in Spain discounted prices with this link. get a free quote now and see..click here https://britishexpatsinspain.com/2021/02/08/health-and-car-insurance-for-brits-in-spain/
This Sunday you can hear the reply on Coast2Coast Radio station of Davids interview. around 10 am. or listen here to the edited version.
Latest news on Visas for Spain..