Spain is very tech savvy now and is leading the way in some fields of technology.
I have had some very strange messages from members asking about Spain.
Heres just a few i had within the last year.
"Have they got cash machines"
"Do they accept credit cards there now"
"Can i buy gloss paint in Spain"
"Do the hotels Speak English"
"Do they have English food"
Also some people seem to think that the police here are still living in the dark ages.
SO heres a few things about Spain you may not know.
The traffic police here now carry hand held small pc devices that are connected to everything. In just seconds they can find out all about you even if your just here on holiday.
A friend of mine was visiting me and was stopped by police here in his hire car after being here for 10 days of his 2 week holiday. The police asked him where he was going and how long he had been in Spain. He replied that he had been here about a week. the police officer looking at his hand help pc waited a few seconds and said you entered Almeria Airport 10 days ago. He was a little shocked and said yes that was correct.
I was stopped for speeding last year..naughty boy. and the traffic cop stopped me at a roundabout off the motorway and told me that 10 klm back i went through a traffic camera and was speeding. He showed me a photo of me on his little hand held pc sitting in my car and my reg number and the speed i was doing. I apologised and accepted the fine.
Some banks now in my area are closed to the public you now do everything from the out side cash machines that are very high tech.
Spain now has what they call an electronic signature that you can get from the local council offices here and with this you can do almost everything online now from making appointments with doctors, council offices and town hall, ITV thats MOT here, and almost every thing you can think of.
Just a few weeks ago i went with one of my workers to get him self employed here and we did everything all over the internet with his online electronic signature. This would normally take weeks but we did it in less than 1 hour.
Apple pay is as some know where you can pay with no cash just using your mobile phone and i use it all the time. petrol stations and shops almost everywhere now accept this. Just a few days ago i was in a sports store and they like many here now have areas to self pay. you scan your items and pay with your electronic device or cards. its very fast and safe and they email you straight away your receipts.
There are apps to pay for street parking so you dont need cash and you can top up from anywhere at any time.
Barcelona's LIVE initiative makes charging electric vehicles affordable and easy.
There are more than 300 electric vehicle charging stations located around the city,
The builders merchants i use here have a website and i order my materials online and they send me a pay link then 2 days later they deliver my goods to my house.
Environmental Protection
In the city of Santander, one of the world's first smart cities, leaders installed soil sensors that detect rainfall. If the soil is wet, the irrigation system in place for the crops and plants doesn't turn on, over-watering the ground and wasting water.
In my wifes small sleepy village in the hills they have high speed fibre internet connection for everyone now. There is also free street wifi.
Solar.
Sunny Spain is big on solar and Spains… Plataforma Solar de Almería, is the biggest solar station in Europe where they are developing state of the art solar systems that are being used around the world.
Spain is no longer that old sleepy country you remember from years ago. Spain has evolved and is using technology to the full.
Have a listen to our new podcast show all about Spain below…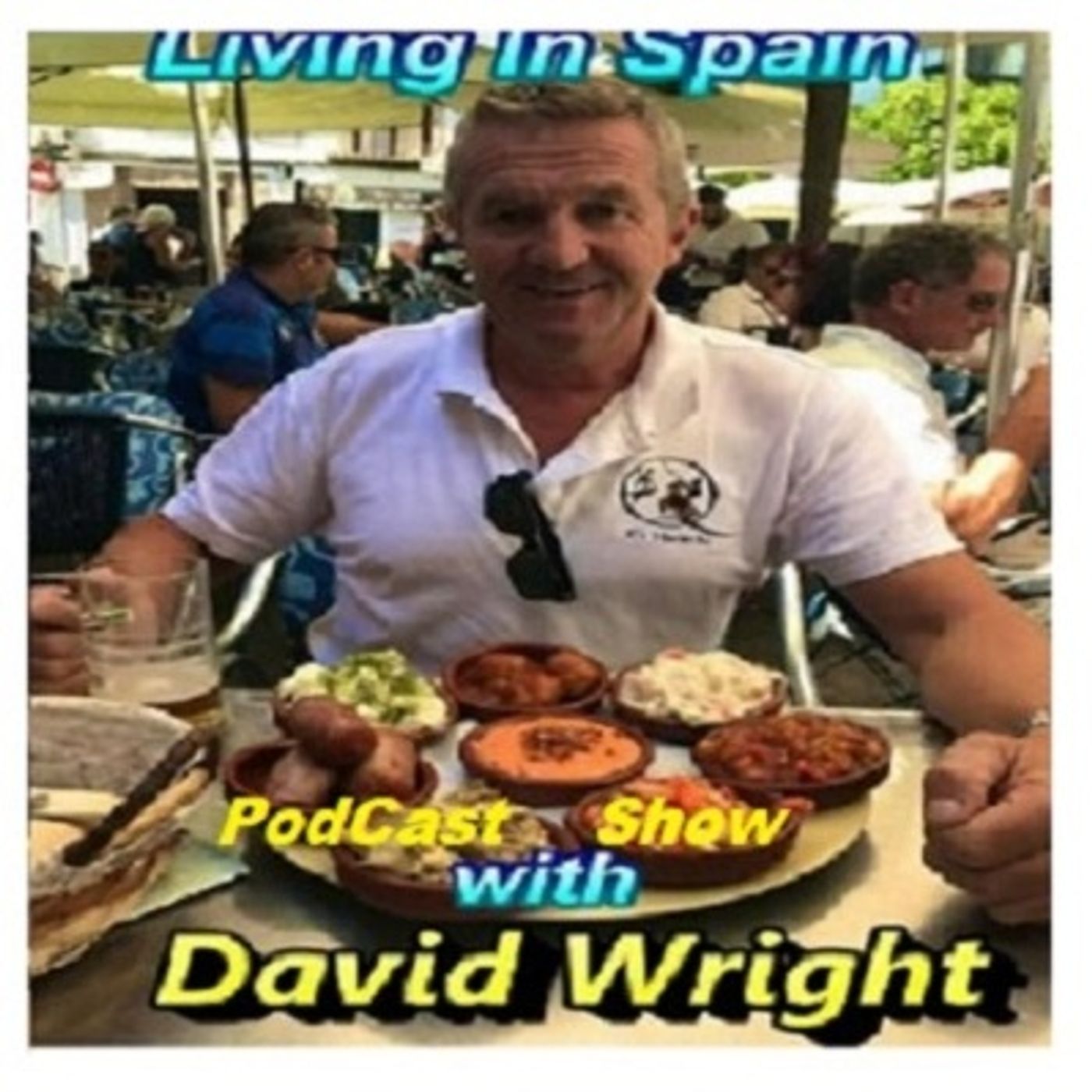 David chats with another expat whos working in Spain Scott Pullen from J and S Maintenance and Buildershttps://www.facebook.com/groups/305817832961089John and Scott 624862798Living and working in Spain help and advice main page here .
https://www.patreon.com/LivingandWorkingInSpain
My 2 books out on Amazon and Kindle…