The key measures for Phase One as follows: Monday 11th May.
These new rules are subject to change at any time and areas may differ so follow us here for latest updates.
I have included a LIVE Map at end of this post what shows areas included check yours now…
Here are the Rules
Up to 10 people can meet for social gatherings, either outside or in someone's home (also at restaurant and bar terraces – see below), but social distancing measures must be respected between people who do not already live together
Small businesses will be able to open and serve customers, as long as health and social distancing measures are in place
Restaurants, bars and cafés can open their outside terraces at 50% capacity
Hotels and tourist accommodation can open, but communal areas must remain closed
Places of worship can open at 30% capacity
Non-professional sports are allowed for activities not involving physical contact or use of changing room facilities
Outdoor markets can operate but the stalls must be set out with spacing between
Cultural events for up to 30 people can be held indoors at 30% of the venue's capacity
Cultural events for up to 200 people can be held outdoors
Museums can open at 30% capacity
Funerals can be held with 'limited numbers' of mourners
Timetables for taking walks and doing physical exercise remain in place, although the regions will adapt them according to factors such as hot weather – as well as the opening hours of establishments
Rural tourism (possibly forest walks and trekking) is also permitted during this period, yet it should be in limited groups and with the same social distancing measures for people who do not live together
It is still compulsory to wear face masks on all public transport in Spain, whatever phase the region or province is in
The BOE also recommends that people continue to work from home where possible. If at a workplace, there should be a distance of two metres between employees. Arriving and leaving should be staggered.
Please also note:
The official measures are that citizens must not travel from province to province, but travel within a province or healthcare zone is allowed. [We are waiting to verify that you will be allowed to travel from province to province in the Basque Country]
Whilst travelling within a province, people will be allowed to travel in a private vehicle with other people they live with and without restrictions. Vehicles (with the capacity) will be permitted to be occupied by up to nine people.
However, If the occupants of a vehicle do not live together, a limit of one person in each row of seats applies, and they will have to wear face masks.
We understand that journeys in private vehicles within a province can be made for any of the activities permitted above (ie, they do not need to be only for essential items)
journeys to second residences and hotels are also allowed, providing they are in the same province. If they are in a different province, trips will not be allowed until towards the end of June.
The map below shows what areas this will include check to see if thats your area here..
https://www.lavozdegalicia.es/noticia/sociedad/2020/05/08/provincias-pasan-lunes-fase-1/00031588958472971948163.htm

If this has been informative to you please leave a comment..
Remember the 4 PHASES HERE
New Podcast episodes now on Apple podcasts and spotify have you seen them yet?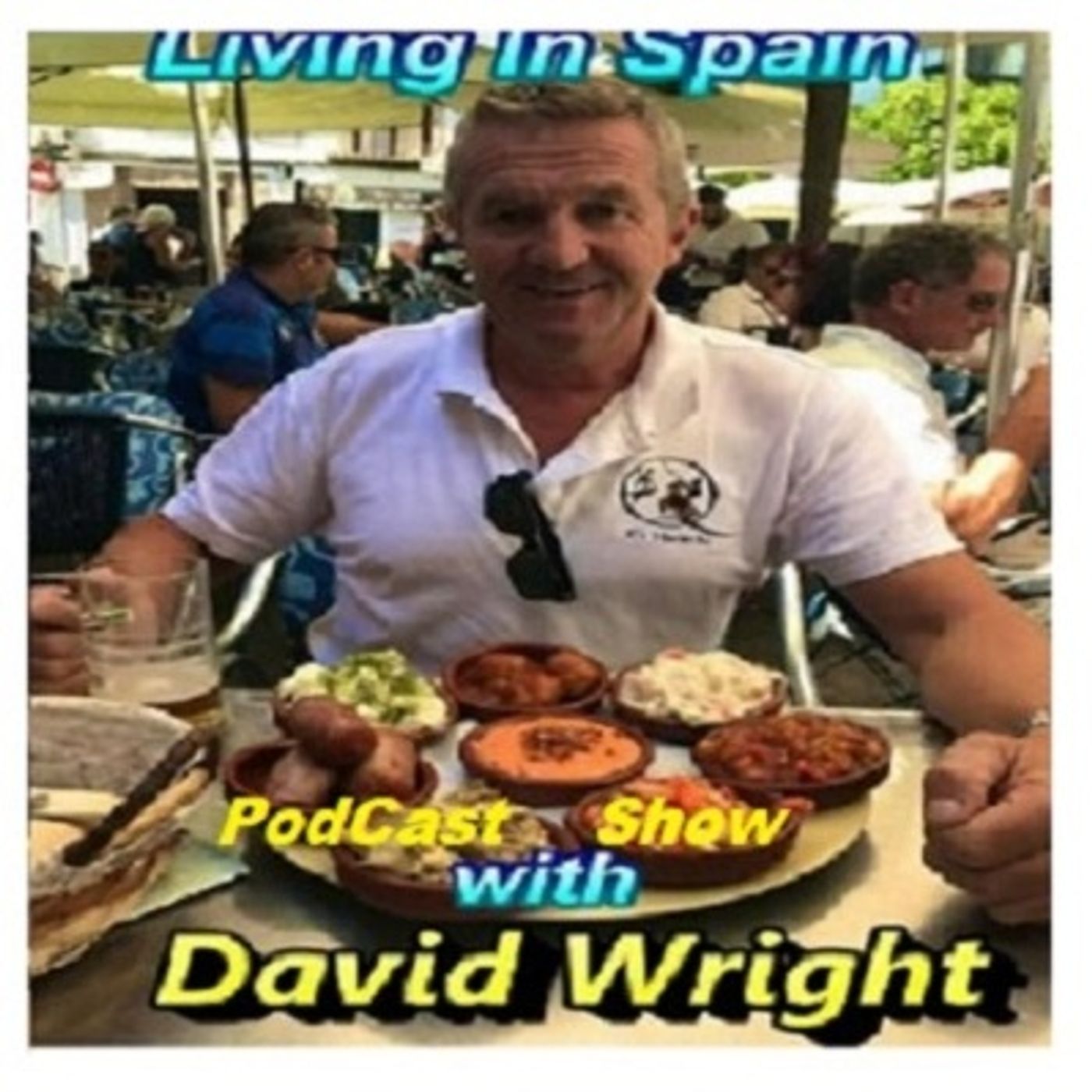 David chats with another expat whos working in Spain Scott Pullen from J and S Maintenance and Buildershttps://www.facebook.com/groups/305817832961089John and Scott 624862798Living and working in Spain help and advice main page here .
https://www.patreon.com/LivingandWorkingInSpain
Just click the photo below now….
Listen to "Living In Spain, What to Do First when moving to Spain" on Spreaker.