One thing that you will need to get use to living in Spain is eating all your meals later than you would in the UK.
Breakfast.
Most Spanish people have breakfast once they arrive at work and many clock in at work and go for coffee and a tostarda just a snack really some just have coffee. Many wait until 10am to go for breakfast and most trades stop for 30 mins at 10 am to eat breakfast.
Lunch.
Lunch in Spain is 2pm and you will find most shops and all public buildings shut for 2 or 3 hours for lunch normally reopening again at 4.30 or 5pm then they work till 8 or 9 pm.
The siesta is still a big thing here in Spain and after a 2pm lunch many still take a nap of about 1 hour before returning to work. The schools start here around 7.30am and most close at 2pm so as the family can all have lunch together.
Evening meals.
Most Spanish have their evening meal at around 10pm or even later. The first few years I was here this was hard to get use to and i normally ate at 8 or 9 but all my Spanish friends eat much later. Going to friends houses for dinner is always about 9pm and start to eat at 10 or 11pm.
Weddings are the same. I have been to 3 weddings here now and they all start very late.
Last year in Granada at a friend of my wifes, we sat down to dinner at 11pm and the desert was served at 1.30am. they normally go on till 7am.
Being married to a Spanish girl now i still like to eat about 8pm but if we are with friends its always later around 10 or 10.30pm.
When my Brother visits us here he wants to go out to eat at around 7 or 8 pm but most bars and restaurants here dont even open till 8.30pm so we normally go out around 9pm and eat at 10pm.
What time do you eat dinner here are you living on british time or do you follow the Spanish hours of eating.
Have you seen our new Expats Podcast show yet?
Click below…
https://britishexpatsinspain.com/2018/12/08/eating-late-in-spain/
More great information and links in my new books below.
FREE download for Kindle owners.
Davids NEW Podcasts below…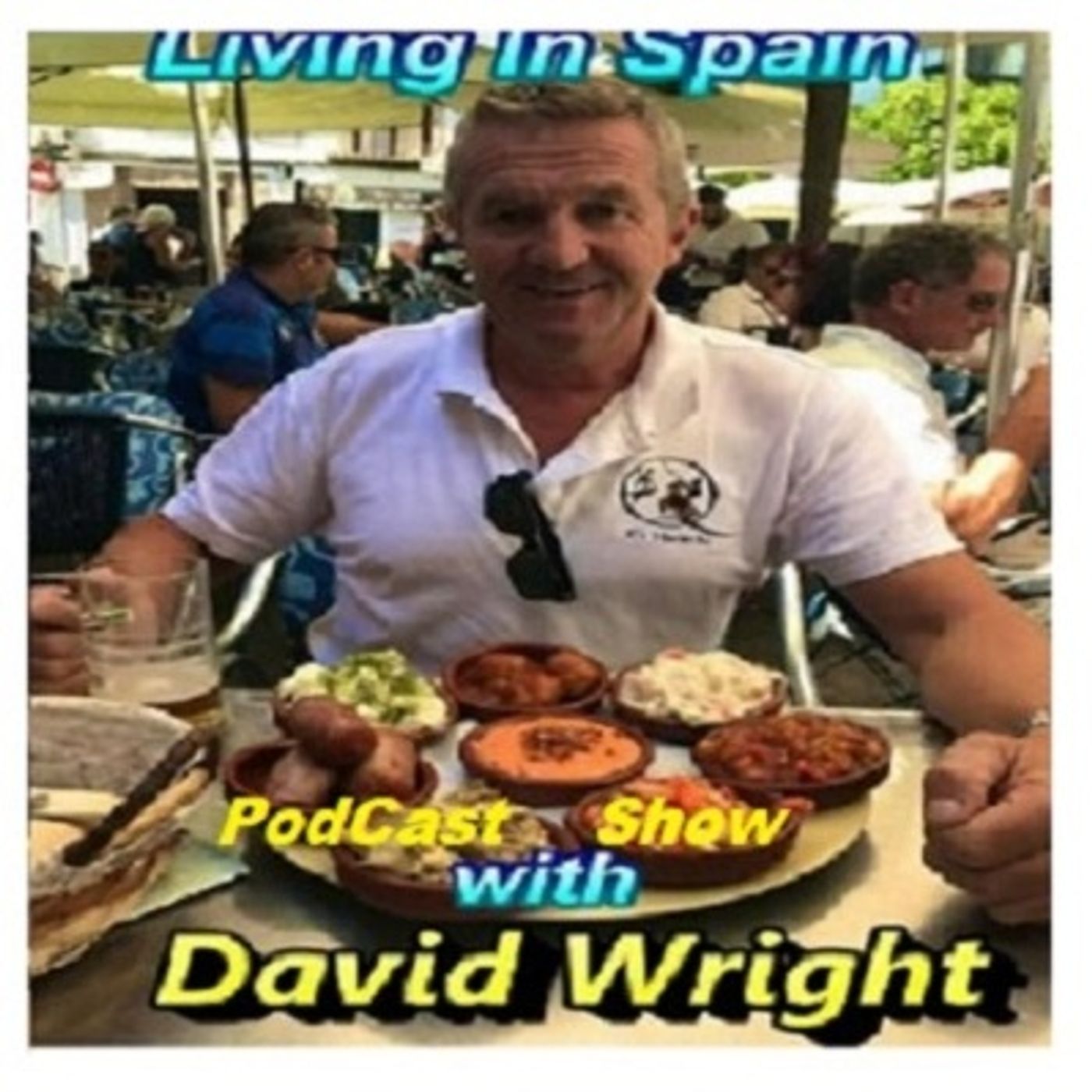 David chats with another expat whos working in Spain Scott Pullen from J and S Maintenance and Buildershttps://www.facebook.com/groups/305817832961089John and Scott 624862798Living and working in Spain help and advice main page here .
https://www.patreon.com/LivingandWorkingInSpain